Sir Bani Yas Island, off the coast of Abu Dhabi, is a protected wildlife sanctuary founded by His Highness Sheikh Zayed bin Sultan Al Nahyan. This beautiful isle is home to free-roaming animals, including the beautiful, and near extinct, Arabian Oryx.
The island offers a peaceful and unique escape from the world, whether you want to take a walk on pristine white-sand beaches or admire flocks of flamingos in the mangrove, you will find serenity at beauty at any one of the three unique escapes available here.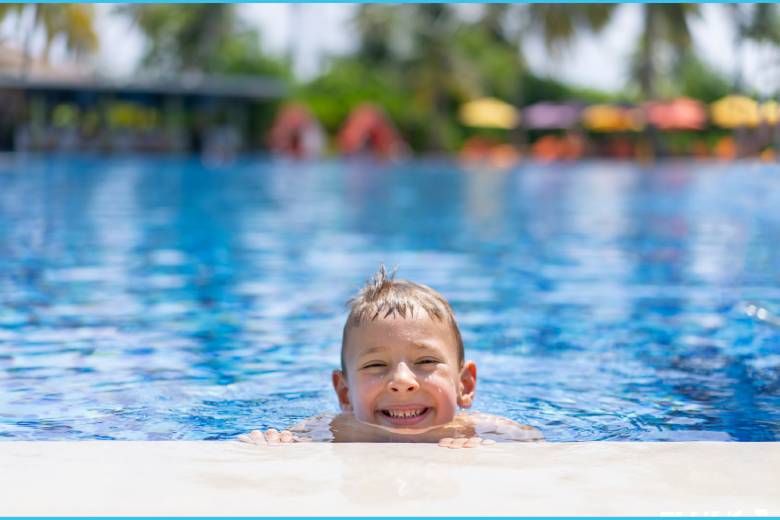 DESERT ISLANDS RESORT AND SPA
With a choice of 64 rooms, suites and pool villas overlooking the Arabian Gulf, Emirati splendour meets an oasis of green at Desert Islands Resort & Spa by Anantara. A perfect getaway for the whole family, with an array of activities to choose from, including wildlife drives, horseback rides through ancient ruins and rock formations, falconry, land sailing, archery and much more.
AL SAHEL VILLA RESORT
Enjoy the seclusion of the lush savannah when you stay in one of the 30 safari style villas at Al Sahel Villa Resort. As one of the best luxury hotels in Abu Dhabi, Al Sahel invites you to lose yourself in the beauty of nature. There's plenty to do at this stunning location, with activities including desert drives through a wildlife sanctuary, and incredible food, seeped in the flavours of Africa, inspired by the unique surrounds of this incredible location.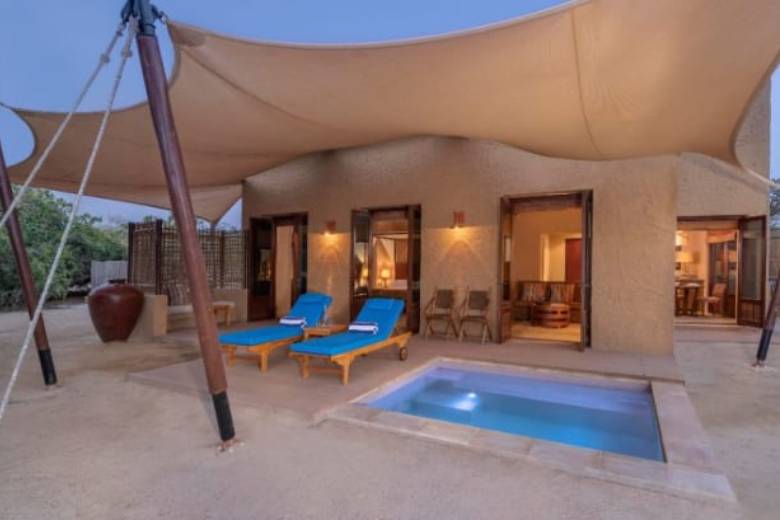 AL YAMM RESORT
With a stunning, pristine beachfront location, the 30 barasti-style villas that make up Al Yamm Resort overlook mangroves and the sparkling Arabian Gulf. Whether you want to relax at the poolside or enjoy some thrills, there are activities to suit everyone at Al Yamm Resort. From kayaking to horseback riding, and snorkelling to a day at the spa, the options are endless at this rustic, beachside resort.