The Al Futtaim Education Foundation, a key institution within the Al-Futtaim Group, has officially launched 'Project Aghsan' in collaboration with the Centre for Excellence in Arabic and Jabal Amman Publishers, a publishing house from Jordan. This unique initiative, the most comprehensive in the Arab world, aspires to elevate Arabic reading standards. By planning to publish 3,000 titles in Arabic by 2026, it focuses on improving the educational journey for children aged 3 to 11, catering to their evolving requirements.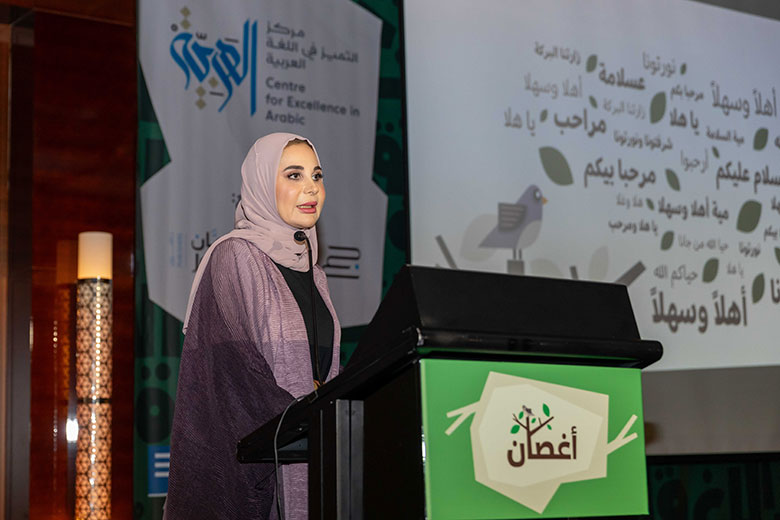 Project Aghsan was inaugurated during a grand ceremony in Dubai hosted by the Al Futtaim Education Foundation and graced by His Excellency Omar Abdullah Al Futtaim, Vice Chairman and CEO of the Al-Futtaim Group and the Chairman of the Board for the Al Futtaim Education Foundation, along with numerous educational leaders and dignitaries.
Designed with a foundation of systematic studies and in-depth research, this ambitious project aims to nurture a love for reading among its target audience by addressing challenges in children's literature, such as ensuring content that aligns with their reading abilities and the need for a coherent system to categorize Arabic children's literature.
Project Aghsan will roll out in three age-specific phases:
The first phase, targeting children aged 3 to 6, was unveiled at the launch event with 500 titles. It focuses on basic phonetic reading that includes four letters.
The second phase, designed for children aged 6 to 8, aims to enhance reading abilities by integrating sight words with phonetic terms; it's projected to conclude by 2024.
The third and final phase delves into intricate linguistic and phonetic patterns for children between 9 and 11 years, with a slated completion by the end of 2026.
Steadfast in its commitment to producing top-tier Arabic content, Project Aghsan offers genuine educational value across the Arab world by crafting a holistic approach to children's literature that encompasses a broad spectrum of fictional and non-fictional content.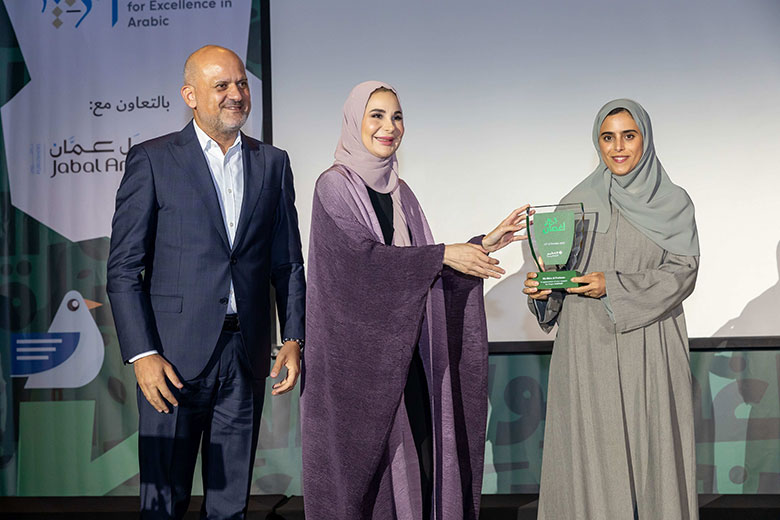 ---
The initiative seeks to significantly transform Arabic language reading by releasing 3,000 titles by 2026.
---
A Qualitative Shift in the Educational Landscape
In her statement, Dr Farah Sarraj, Chief Corporate Officer at Al-Futtaim School Management Company, said: "At Al Futtaim Education Foundation, we are dedicated to fostering a significant transformation in local and regional educational landscapes. Our commitment lies in offering comprehensive, innovative educational experiences and initiatives that align with global best practices toward supporting and advancing opportunities within the academic realm, particularly in children's literature. Aghsan's groundbreaking initiative aligns seamlessly with the UAE's vision to ensure that students across various age groups understand the Arabic language, a cornerstone of our national identity and a vibrant medium of thought and expression. Through this program, our objective is to reinforce the importance of reading in Arabic, underpinned by thorough research and investigation to cultivate critical thinking and exploratory abilities in our target audience, covering various subjects such as civilization, culture, human relations, and society. We remain steadfast in our mission to uphold and champion the principles of cooperation, excellence, and societal impact, all of which serve as foundational pillars, driving positive change within the Al Futtaim Education Foundation's ethos."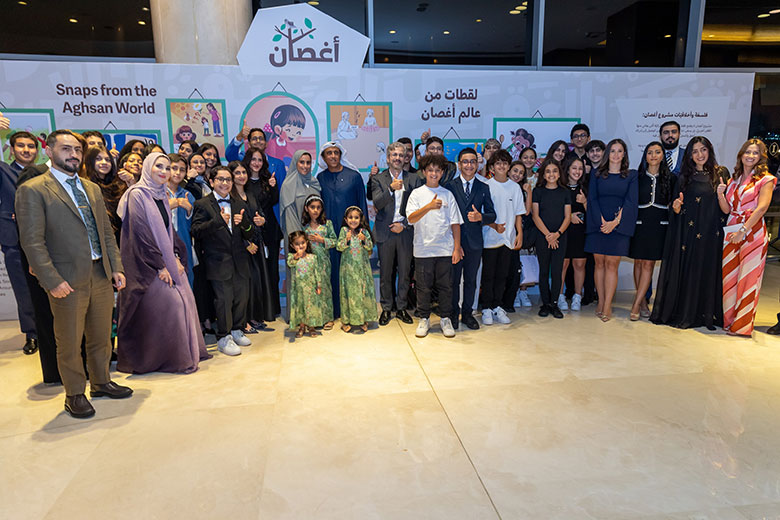 ---
The project's first phase concluded with the release of 500 titles in early childhood literature.
---
For his part, Mr Sinan Sweis, Founder and CEO of Jabal Amman Publishers, said: "We at Jabal Amman Publishers are proud of our commitment to instilling a passion for the Arabic language among children across the Arab world, and our keenness to provide contemporary content that is consistent with the needs of students. We are pleased with this partnership with the Al Futtaim Education Foundation, which aims to create a generation of readers distinguished by broad imagination, creativity, and intelligence, and we look forward to the results and outputs through which Project Aghsan will contribute to enriching Arabic content in the field of children's literature."
---
The program was designed based on thorough research and systematic studies to enhance the reading skills of Arab children.
---
Intensive Research for the Centre of Excellence in Arabic
Project Aghsan embodies a philosophy rooted in meticulous research, executed by the Centre for Excellence in Arabic at the Al Futtaim Education Foundation, which seeks to empower future UAE and Arab generations by bolstering their Arabic proficiency by developing an auditory teaching system for Arabic, curating phonetically-ordered vocabulary lists, and formulating an extensive word bank for each reading level. The centre has also successfully identified 2,000 frequently used sight words in Arabic children's texts.
To discover further indispensable information and insights, visit the Al Futtaim Education Foundation.