By Mathew Budd, Deputy Head of Primary
Welcome to The English College!
As the Deputy Head of Primary, I am excited to share with you the compelling reasons why enrolling your child in our Foundation Stage and Primary School can be a transformative experience. Our school is renowned for its excellence, and I am proud to be a part of a community that is dedicated to nurturing young minds and creating a strong educational foundation for their future.
Our Children: The English College is home to kind and respectful students. We have created a positive and inclusive community where children support and inspire one another in all that they do. Your child will be surrounded by peers who embody our core values of: Aspiration, Gratitude, Integrity, Resilience and Respect, fostering a friendly and supportive atmosphere for their overall development.
Sense of Community: We believe in the power of community. At EC, we actively promote parental engagement through The English College Parent Council (ECPC). Together, we organise various events and activities that unite parents, students, and staff, creating a strong sense of belonging and enhancing the educational experience for our children.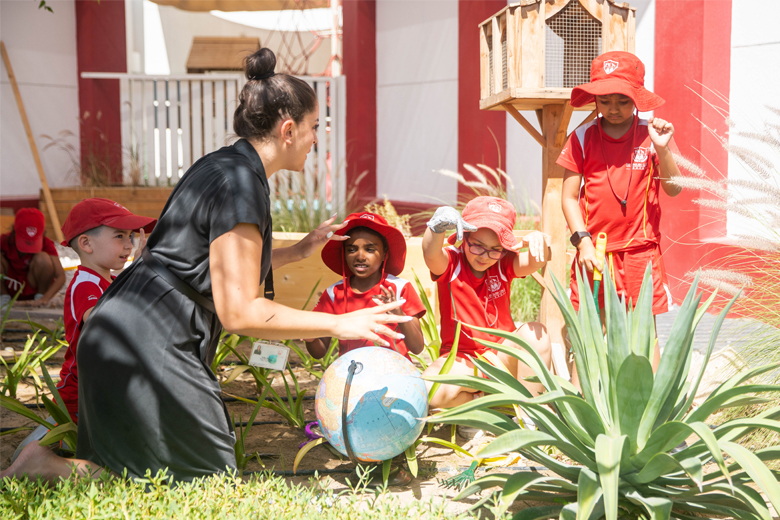 Teachers Who Truly Care: Our dedicated teaching staff genuinely care about each child's well-being and academic progress. With a low teacher turnover rate and high level of retention, our team has developed a deep understanding of our student's needs, enabling them to provide personalised attention, support, and guidance to ensure your child's success.
Small Class Sizes: We prioritise personalised learning by maintaining small class sizes. With fewer students in each class, our teachers can focus on addressing individual learning styles, strengths, and areas for improvement. This tailored approach to education enables your child to thrive academically and receive the support they need to excel.
Foundation Stage Department: Curious Cubs Foundation Stage at The English College offers our youngest learners a unique and enriching learning environment. With unique indoor and outdoor provisions within every learning environment, children can explore and discover the world around them. This hands-on approach to learning enhances their cognitive, social, and physical development.
Established and Trusted: The school has a remarkable history spanning 30 years, as it was opened in 1992. We have maintained a strong family ethos throughout these years, ensuring a supportive and caring environment for our students. Our longstanding reputation speaks to our commitment to excellence in education.
All-Through Education: One of the significant advantages of our school is its all-through education approach. From Foundation Stage 1 to Year 13, your child can experience a seamless transition from FS to Secondary education. This continuity allows them to build upon their skills, knowledge, and relationships, ensuring a smooth educational journey.
Sustainable Curriculum: We believe in educating our students about sustainability and environmental responsibility. Our curriculum integrates a sustainable approach that is present within the environment, and the subjects taught. Through this, we instil in our students a sense of responsibility towards the planet and equip them with the knowledge to create a sustainable future.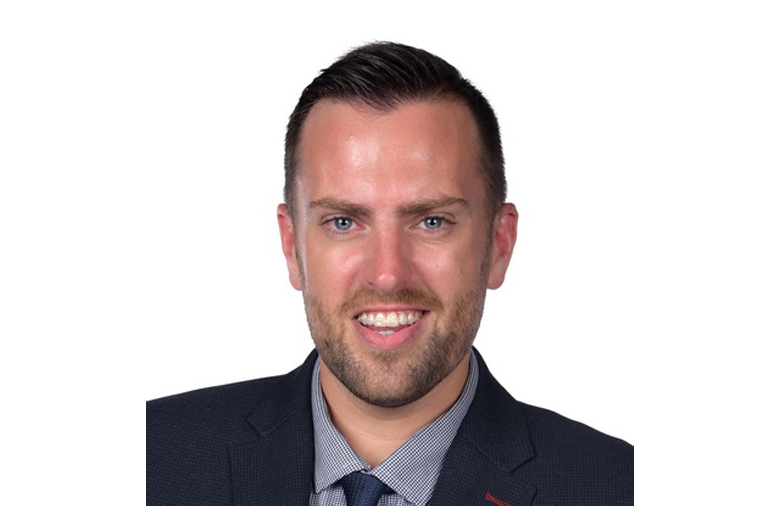 Extra-Curricular Opportunities: We provide a wide range of extra-curricular activities to complement our academic programme. Your child will have ample opportunities to explore their passions and develop their talents. These activities foster holistic development, teamwork, and leadership skills, enabling your child to thrive both inside and outside the classroom.
Student of the Week Assembly: A personal favourite among our pupils and parents is the 'Student of the Week Assembly'. It truly is a highlight of everybody's week within the school community. This assembly celebrates individual achievements and milestones, fostering a sense of community and parental involvement. It is an excellent opportunity to recognise and appreciate the efforts of our students. The look on the children's faces when they see their 'grown ups' in the audience is truly priceless!
Enrolling your child in The English College provides them with a unique educational journey. With outstanding students who embody kindness and respect, a strong sense of community, dedicated teachers, personalised learning, and a range of opportunities, your child will flourish in our nurturing environment. Join us today and give your child the foundation for a successful future.
To learn more about our school