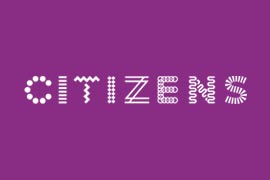 Citizens School has been designed with a new and unique perspective, one that is tailored to each child's specific needs. This enlightened approach will provide young people with the freedom to explore themes, broaden their interests, and choose the pathways that will allow them to reach their full potential.
Citizens School is much more than just 'another' educational institution. It is a visionary school at the heart of a new education hub that encompasses a teacher training foundation, excellence centre and a K-12 school, all conceived, designed and developed in the UAE by Al Zarooni Emirates Investments.
Key information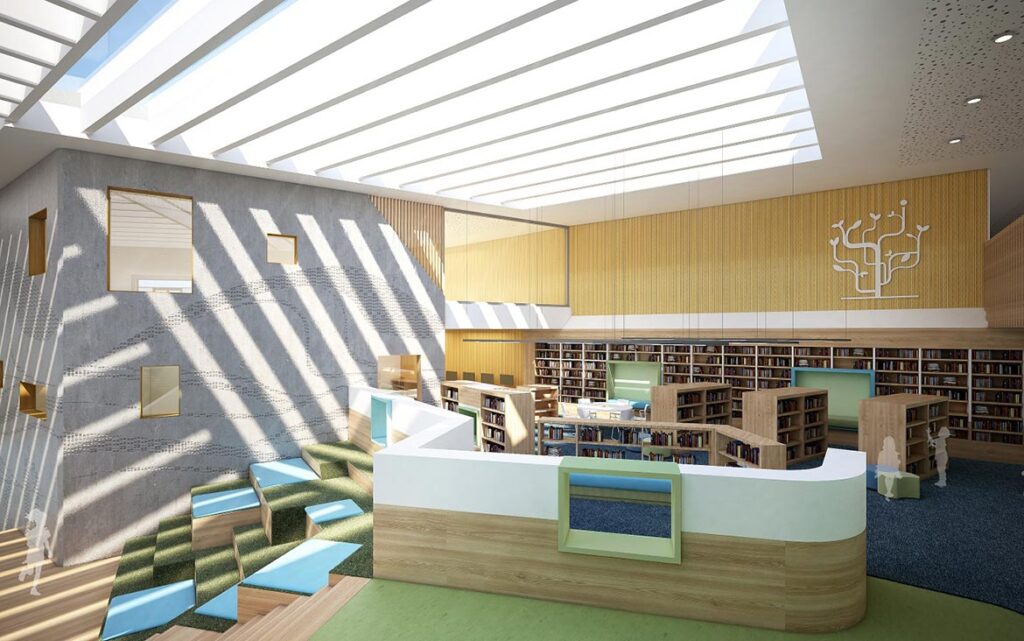 Vision & Mission
The world has changed dramatically. Consequently, we must also transform the way we learn and teach. We are approaching a new era of education, where traditional teaching methods are no longer appropriate for today's youngsters. Citizens School will, therefore, reimagine the field of education, creating an inclusive and rewarding experience for everyone.
At Citizens School, there are no 'teachers,' only 'mentors.' The rationale for this is simple: a teacher's function in the traditional sense is to transfer knowledge through teaching and explanation through formal subject classes. At Citizens, we realise that the days of learning from a single source are long gone. Nowadays, children have instant access to knowledge. Citizens School teachers are appropriately referred to as 'mentors,' because, in addition to providing instruction and sharing knowledge, they focus on putting that knowledge into practice, nurturing creativity, and fostering personal development to motivate students to improve their abilities.
Students are referred to as 'learners' in the same way as teachers are referred to as 'mentors'. This approach gives learners significantly more options in the classroom, affording them greater flexibility and autonomy and, as a result, more engaged learning. Citizens School recognises, too, that to be genuinely effective, choice must be embedded in the curriculum from the start. Giving children choices from a young age can help them develop a sense of belonging, independence, and ownership over their learning – the classroom becomes a space defined by them.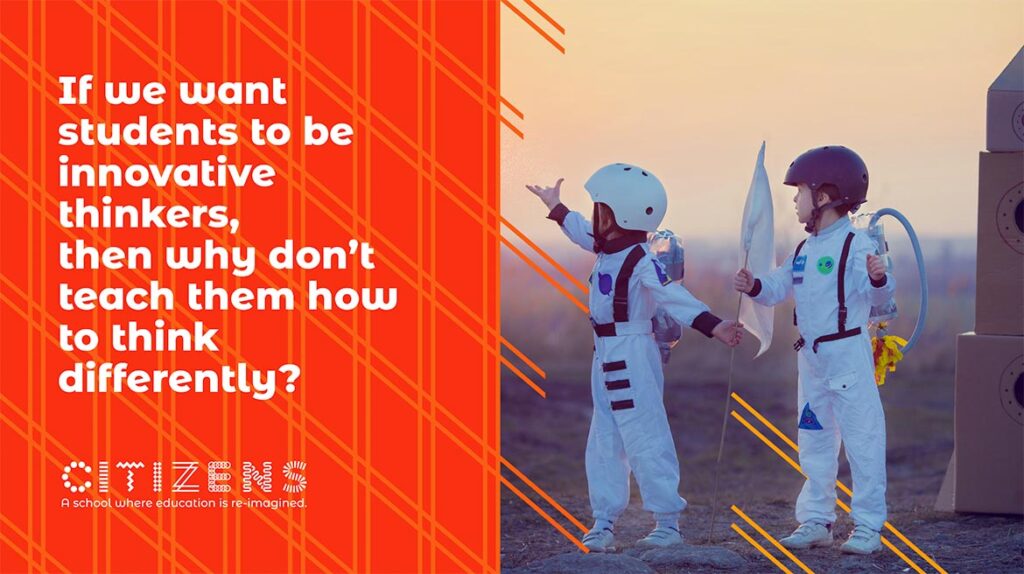 School Values
Citizens School is an inclusive, non-selective school that will offer a visionary learning experience and world-class facilities just a stone's throw from Burj Khalifa and City Walk. There are no entrance examinations or pre-set requirements – all children, regardless of learning abilities, are welcome.
Innovation in education can take many forms, such as introducing new technology or teaching methods, and Citizens School does all of this and more, making young people partners in their education, and thus teaching them responsibility and self-reliance.
Why Choose Citizens School
What Makes this School Unique?
Learners at Citizens School are encouraged to pursue their passions, interests, and curiosities in an atmosphere of collaboration, inclusion, and mutual respect. The school believes in the power of choice, innovative thinking, and cutting-edge research, and provides a fuller and more meaningful experience for the younger generation. This is a wide-ranging type of education that caters to young people with various learning styles and interests. For Citizens School, the main goal is to provide a more participatory, modern, and interesting learning experience.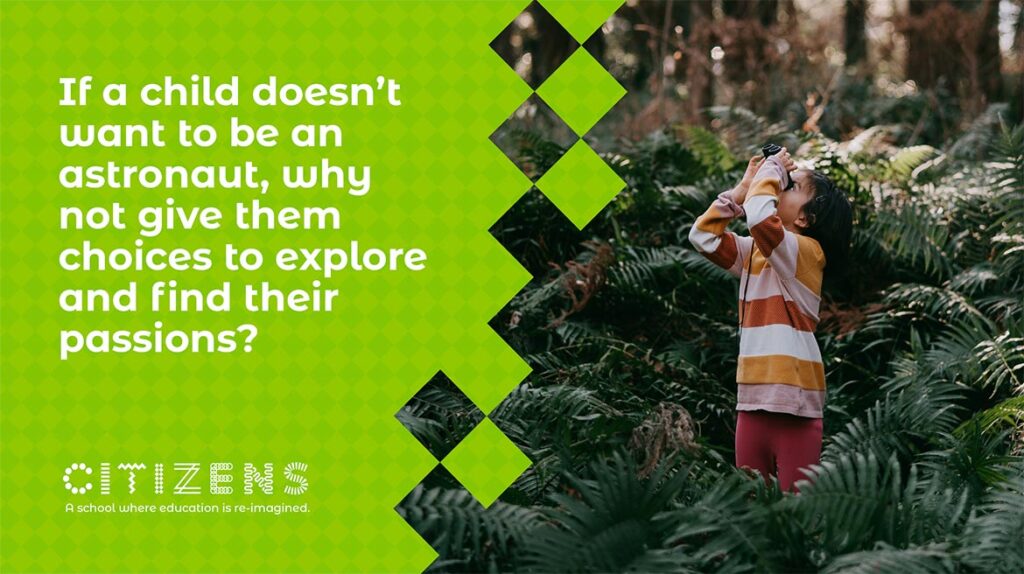 Who is the Leadership Team?
Because education in the 21st-century is a new frontier, with a new breed of learners emerging – having an exceptional school leadership team is critical. That is why Citizens School has worked hard to attract the very best people, which it has accomplished admirably. Dr Adil Alzarooni, Hisham Hodroge, Ciaran Cunningham-Watson and Kephren Sherry are all visionaries with a wealth of expertise who approach their jobs with curiosity, perseverance, resilience, flexibility, and tenacity, encouraging learners to do the same.
Why Choose this Curriculum?
Equipping children with a rich, connected bank of knowledge and skills relevant to the 21st-century, Citizens School has partnered with Blenheim Schools, part of the Chatsworth Schools group – one of the leading school groups in the UK – to provide an experience-based, inclusive curriculum bespoke to each child's strengths and approach to learning. The curriculum, called the Citizens' Tapestry, will be unique to Citizens School learners.
Using the UK National Curriculum as its standard, the Citizens' Tapestry is a first-of-its-kind, custom-built curriculum that builds upon the blueprint with six key threads – Mindset; Entrepreneur; Health & Wellbeing; Sustainable Leadership; Global; and Digital Literacy – forming the pattern of its comprehensive, holistic, inclusive, and fun education system. The engaging and demanding curriculum will successfully educate and create aspirational, confident, resilient young people who will give back to their community and make major contributions to the future success of the world at large.
The curriculum has been co-developed and influenced by some of the world's leading researchers on education, motivation and mindsets, as well as cognitive scientists, including Dr Carol Dweck, Matthew Syed, John Hattie, Guy Claxton, and Graham Powell.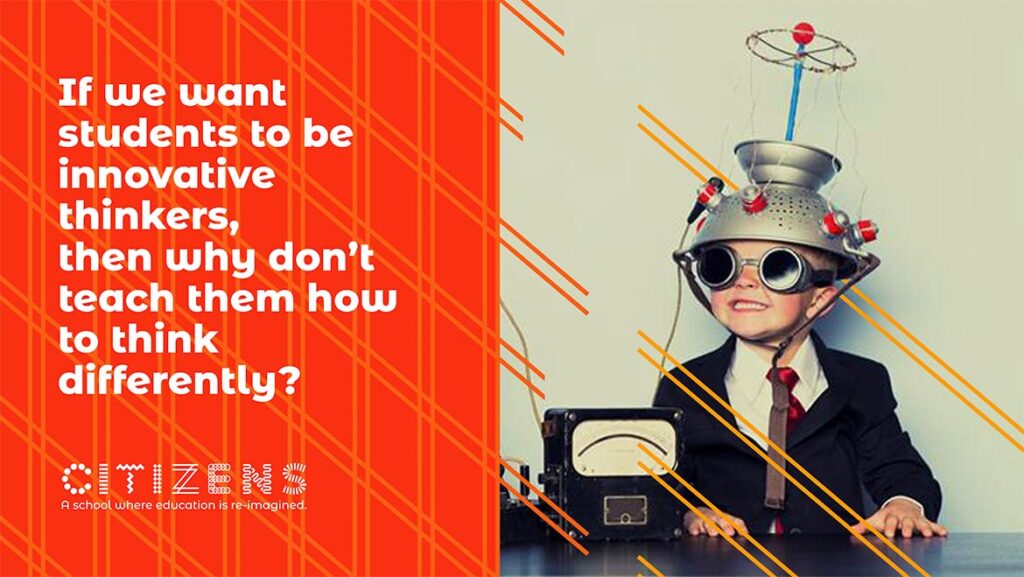 Campus Information
The groundbreaking Citizens School site boasts a 2,900m2 open playing and recreation area, ample parking, a 1,250m2 multi-purpose performing arts and activity hall, a six-lane semi-covered swimming pool and learning pool, football and rugby pitches that meet FIFA and World Rugby standards, and a dedicated dining area for primary school students.
Enquire Now
Citizens School values the significant role that founding learners and parents have in shaping its future, and with this in mind, it is proud to offer a tuition discount of 20% to its founding families for as long as the children are enrolled at the school.
The school has recently opened admissions and parents are now able to visit the school and enjoy a tour of its world-class facilities.
Simply email

[email protected]

and the Registrar will coordinate with you to schedule a convenient time.
Contact Us
Citizens School
Telephone: 04 – 458 1063
Mobile: 050 – 237 7273
Email: [email protected]
www.citizens.me